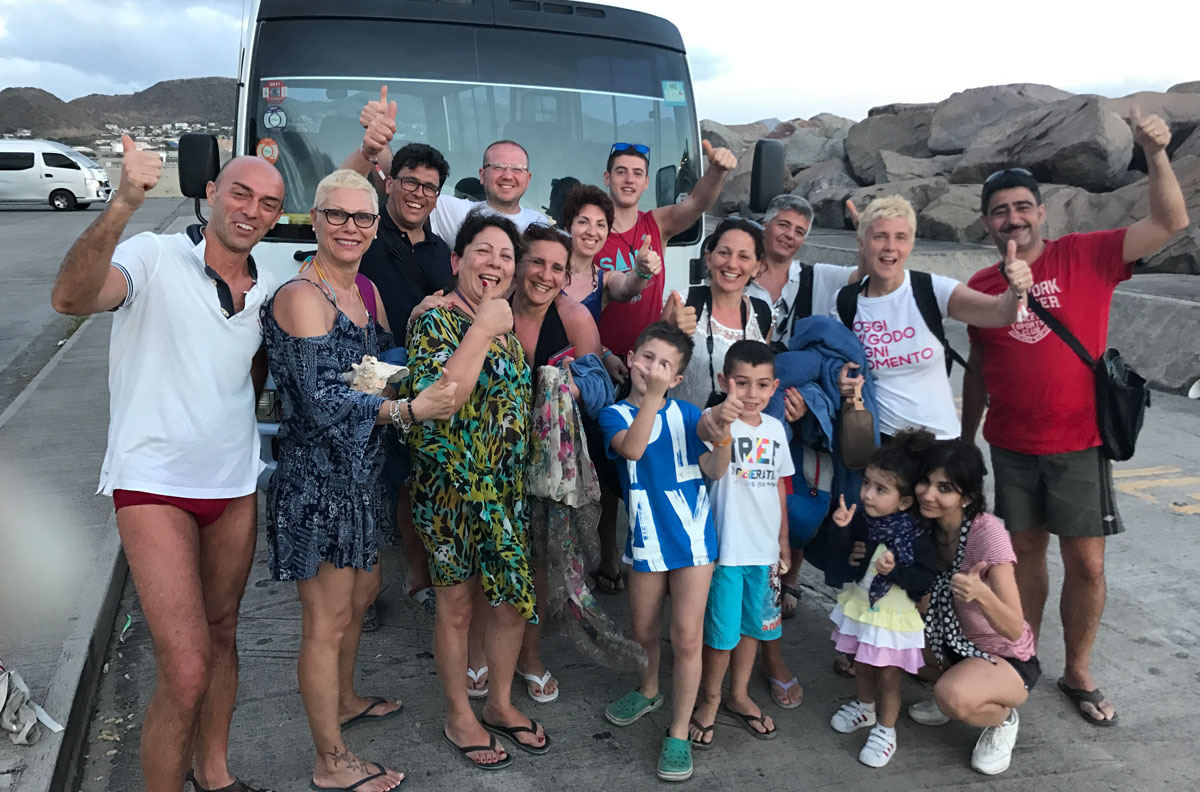 What better way to get your group off on the right foot than with authentic unsurpassed quality and attention to your island transportation needs. We cater to small and/or large groups, whether your stay is for a special occasion, family, friends or company incentive. Our attention to detail will ensure that everything is a success.
Our St. Kitts group adventures strike the perfect balance between activities and 'you time'. Our tours cater to all range of styles and budgets, so you can pick the experience that suits you best. After all, this is your adventure!
Group travel isn't just about discovering new places, its new perspectives. It's the stories you hear and the friendships you forge, the ones that stay with you long after you've returned home from your authentic Caribbean island adventure.
Our tour will provide:
Tour stop points include the following:
Basseterre
Timothy Hill
Wingfield Sugar Cane Estate / Rainforest
South Friars Beach
All entrance fees are included!